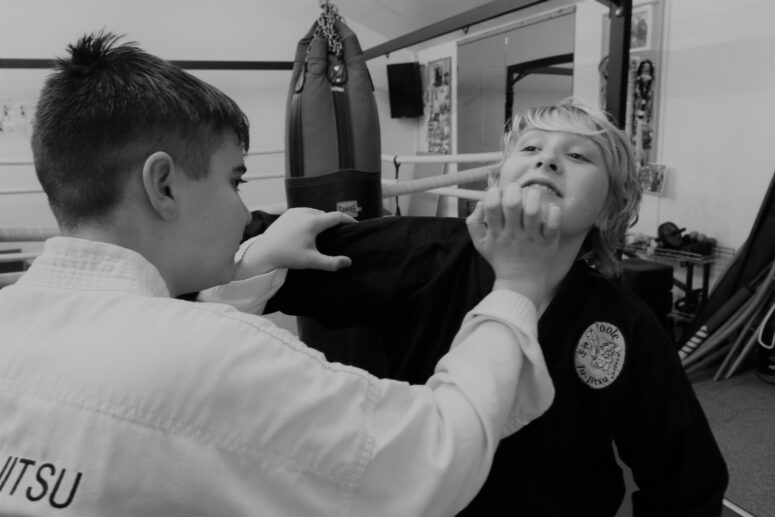 Junior & Adult grading dates
Poole Bushido gradings. Junior stripe gradings are conducted frequently and at the sole discretion of the club instructors. Kyu gradings can only be offered once the student has reached the set standard by the Bushido Ju jitsu Academy and minimum timescale
September 19th 2020
October 10th 2020
November 14th 2020
The grading's are hard work but rewarding
Set timescales are mandatory before students take their next grades. As with any any goal in life, nerves will be play a part in your grading. HOwever regular training with mock run-throughs of your actual syllabus will help gain the required success mark you're looking for. Any examiner will be looking for that polished respectful display of Ju jitsu skills.
Have the right attitude to succeed
Positive focus & concentration
Drill the techniques over & over again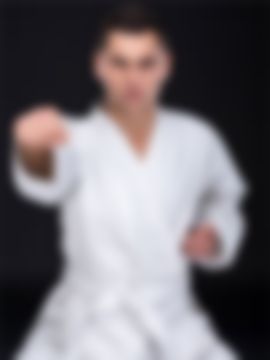 Try to avoid bad habits by learning the correct techniques first then drill to reinforce them. All the techniques should be relaxed, sharp and powerful on execution with mindful consideration of your uki's which shows control.
All students will need current Academy insurance, A clean Gi, club badge with an association badge and their own sparring equipment, including gum shield.